Volofit by Tough Mudder Bootcamp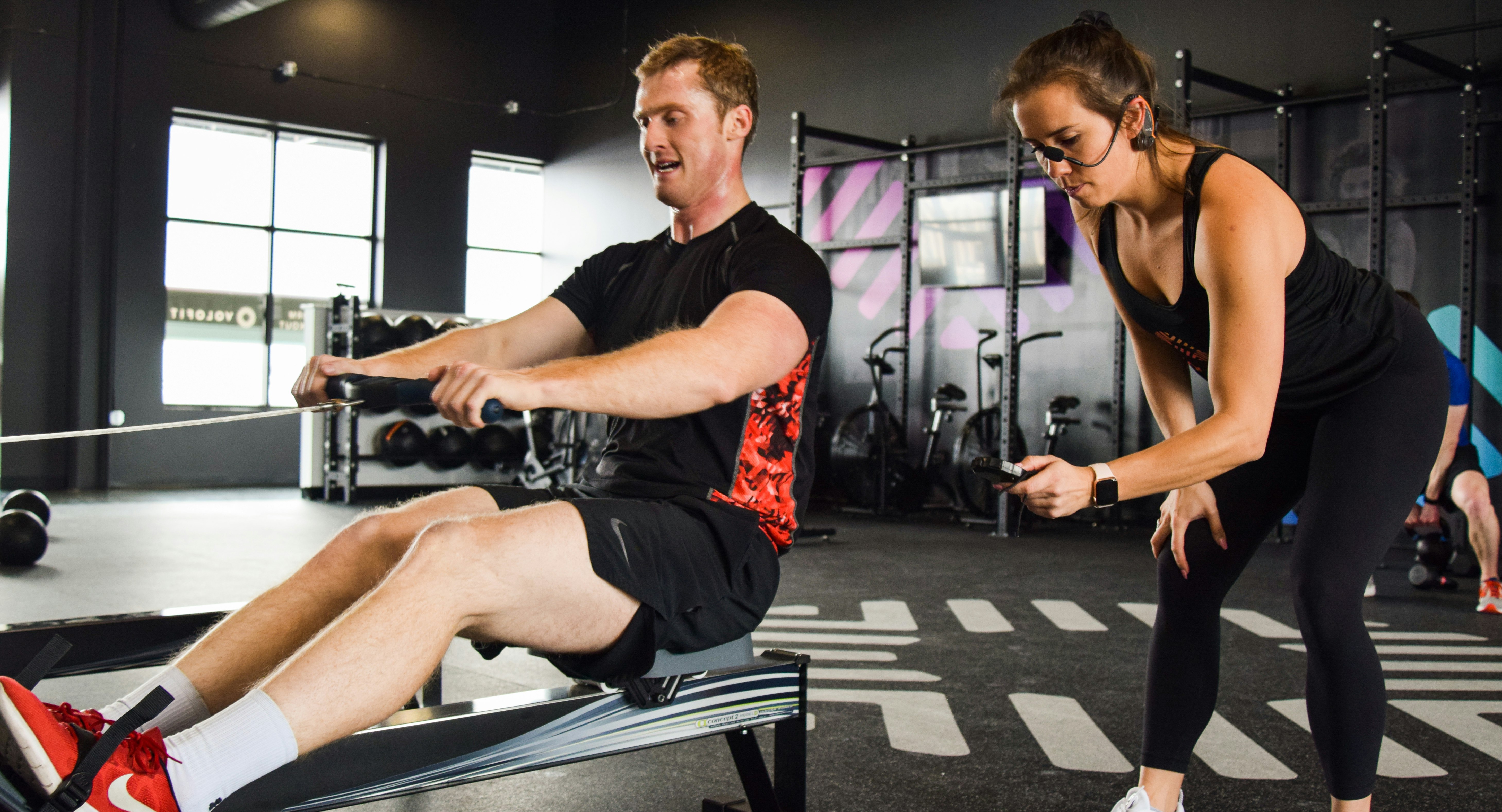 You don't hate exercising. You hate boring gyms.
ALWAYS CHALLENGING, NEVER THE SAME.
We know that monotony is where fitness goes to die. That's why we shift the speed, intensity, duration, and pull from a kick-ass arsenal of 750+ exercises to deliver a completely unique class every single day.
EXPERT COACHING FOR EVERY BODY.
No matter your experience level, our world-class coaching team will push you further than you ever imagined. We'll inspire you and consider your real-time heart rate to make sure every Volofit class is fun and rewarding.
KEEP THINGS FLEXIBLE.
No contracts, easy online billing, free guest passes, and more. You pick the membership package that best fits your schedule.
Hours
Please check class schedule online.